The Brand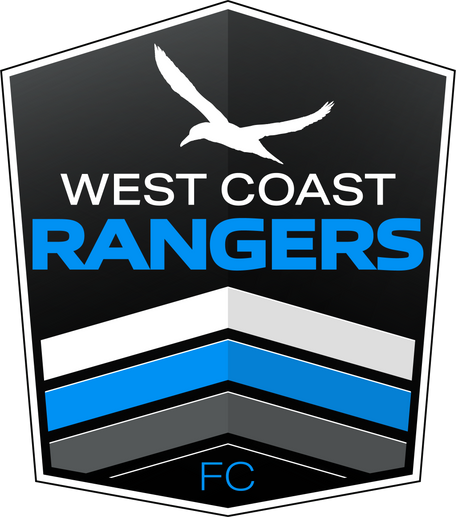 Our new Club Logo
Our new logo represents what we are in our new form while reflecting where we have come from.
The Kaokao (chevrons) illustrate our area, our heritage and our direction. They reflect the guardianship of our beautiful game and the power of our community.
The Takapu (Gannet) is symbolic of Aucklands West Coast, mighty, tenacious and resilent. An icon for protection of the West Coast and our home.
The fresh new colour palette reflects our past, our landscape and the Whenua we are all uniquely involved in.