Our Vision and Mission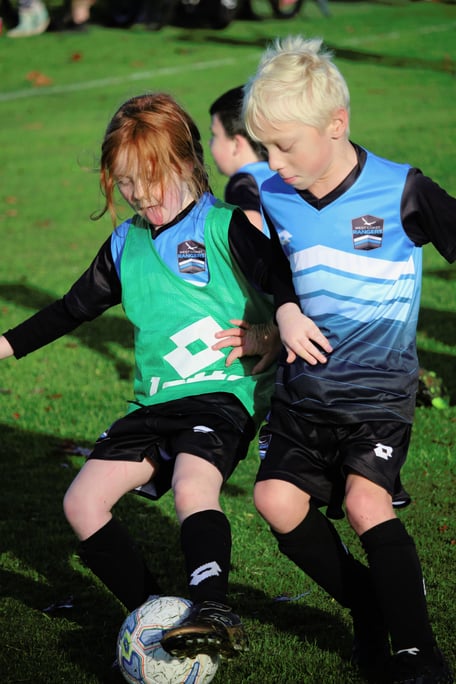 Vision
A vision sets out our over-arching, big-picture and long-term ambitions – what do we hope to achieve or become? It does not provide specific targets or activities. It describes the value an organisation provides in society. It should inspire, motivate and make people want to be part of our journey.
Our Vision Statement:
"We strive to be the club Auckland's best football players want to play for, providing a pathway in the West all the way from first kicks to the All Whites and Football Ferns. Creating and nurturing a sense of community & belonging, we provide the opportunities to enable everyone to be the best they can be."
Mission
Our mission shapes and informs our activities – What do we need to do now in order to achieve the vision? The mission statement is more specific. It indicates where the organization will compete (what industry it is in) and how it will compete (what it will do to be different from other organizations).
Our Mission Statement:
"Invest in our players and strive to help everyone improve every day. Welcome and encourage new members and always seek to create new opportunities to connect - with our community and beyond. To be professional in all we do; operate with honesty and integrity."